Bunny's SEO
MARKETING WITH EXCEPTIONAL RESULTS
Looking for a marketing strategy crafted for your business goals?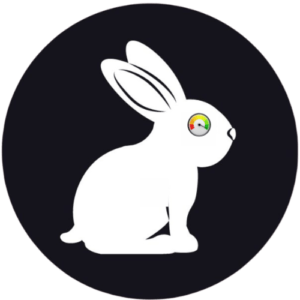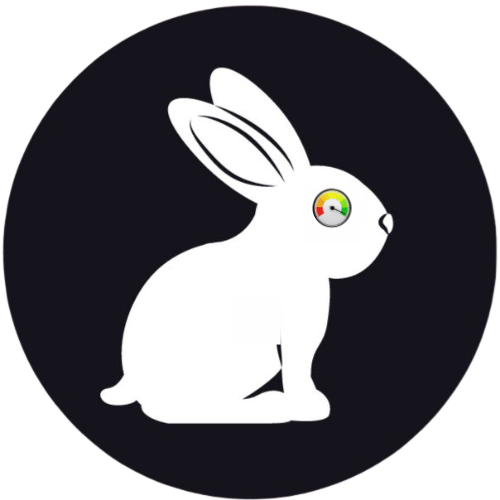 Focus on marketing channels that will actually work
Achieve the highest conversion rate
Adapt to real-time needs and external factors
How can we help?
Bunny's SEO is a full-service digital marketing and web design agency with a main focus on SEO and conversion rate optimization.
We help businesses of all sizes achieve their goals through technical expertise, creative thinking, and data-driven decision-making.
Our mission is to provide our clients with the resources they need to succeed online.
Our vision is to be the most trusted source of information and support for digital marketing professionals everywhere.
There's no other company like yours! Our proven data analysis and customized action plans will put your unique brand in front of your target audience.
Every customer interaction with your brand is important. We will map out and identify the most effective channels for every stage of your customers journey.
Is controlled, sustainable growth your main objective?Marketing environment is constantly changing. We help you stay on the top of it.
Our expertise in Conversion Rate Optimization assures maximum ROI from every marketing channel that you are using.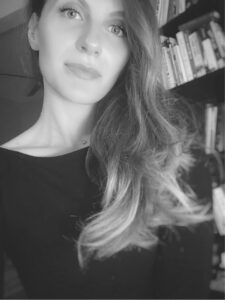 Tina Perkovic
Expert of customized Digital Strategy & data Analytics. Supports and helps you understand vital data on every step of your Journey.
Natalia Novikova
Certified SEO Expert & Consultant. Creator Of The Bespoke SEO & CRO Integration. Here To Maximize Your Digital Growth Goals.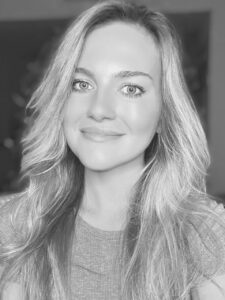 Reviews
BUSINESSES LOVE US
I've partnered with Bunny's SEO for both of my businesses and have always been impressed with the quality. The team is extremely knowledgeable and always goes the extra mile to make sure I'm happy with the workflow and the outcomes. Perfect fit for businesses looking for persistent digital growth!
William Howkins
Natalia & Tina are amazing! They indeed understand what it takes to build exceptional marketing campaigns. They're always on top of the latest trends and know how to craft a message that will resonate with my customers. I'm happy to say that I've found a marketing partner that I can trust and rely on.
Peter Veberg
How We outsmart Your Competitors
SERVICES
A complete SEO audit is the most effective way to define all opportunities to achieve the top organic rankings. Our SEO auditing services are transparent and focused on your site's technical, on-page, and off-page SEO.
Consulting
The current business landscape demands a strong digital presence. We build a comprehensive strategy that actually drives results. This may include creating or revising a website, identifying new marketing channels, and building a strong organic foundation. We ensure that all efforts are aligned with your ultimate business goals. With us you maximize your reach and attract more customers.
CRO
Conversion rate optimization will turn your website visitors into customers. We identify the biggest opportunities to boost your conversion rate. A customized plan and comprehensive testing ensure that your investment is generating a return. We help you grow your business by streamlining quality traffic that flows into desired action completion.
In the past, I undervalued the role of SEO for my local business. This team works magic!
Andre Agosti
As a startup co-founder, I clearly understood the importance of branding and connecting with the audience in the early stages. Unfortunately, other tasks were building up so quickly. Bunnysseo stepped in and developed an effective marketing strategy that secured rapid startup growth.
Melania Leonard
After dealing with two terrible agencies, expert knowledge and attention to detail at Bunny's SEO brought our business to life.
Ulli Sams